Assembly is where it all comes together. We perform over 180 million device assemblies every year. These include printed circuit boards (PCB), electronic sensing devices, metal fabrication, sonic, laser and hot-plate welding, and advanced surface decoration.
To shorten lead times, ensure Design for Manufacturing and Assembly (DFMA) and maintain quality control, we have invested in advanced assembly technologies and control systems. These include line balancing, automation assembly lines, a real-time operating system, a flexible manufacturing system, lean manufacturing, and just-in-time deliveries (JIT).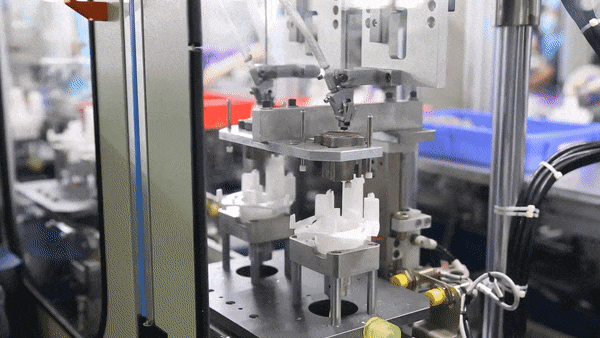 Assembly runs smoothly due to a strong foundation of automated assembly technologies and comprehensive worker training programs.
Our automated assembly machinery includes:
Auto assembly line for kids' power toothbrushes
Auto assembly line for adults' power toothbrushes
Auto assembly line for toothbrush heads
Auto household-brush tufting/trimming/labeling/handle assembly machine
Auto soldering machine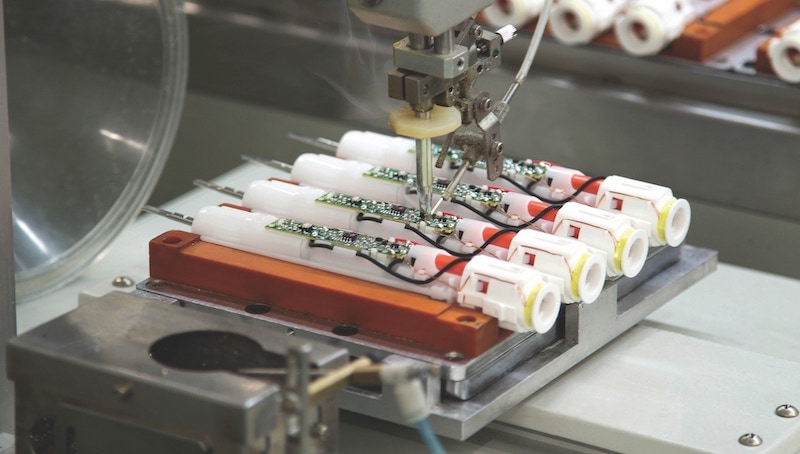 We put our products through inline function testing to make sure the core features work as they should.
Inline function testers include:
Current tester
Air leakage tester
Check valve tester
Finished good function tester
Button force tester
Hot stamp height tester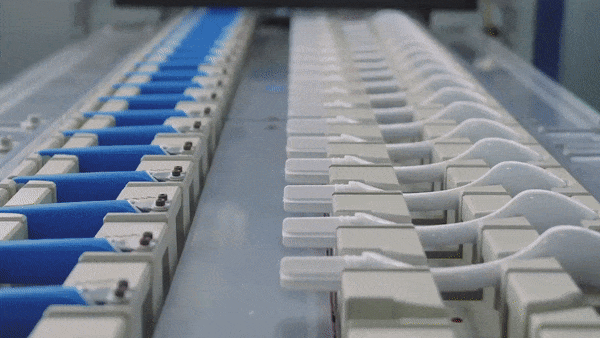 Auto household-brush tufting/trimming/labeling/handle assembly machine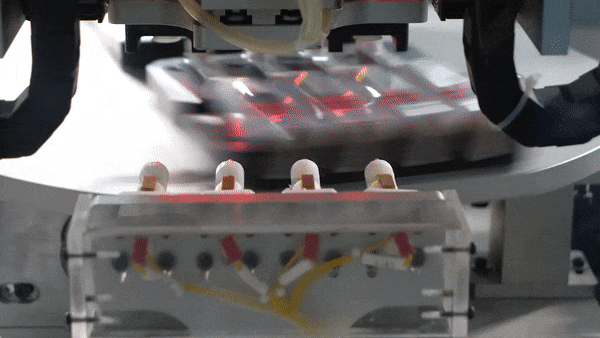 Finished goods function tester