Our Work
A symphony of services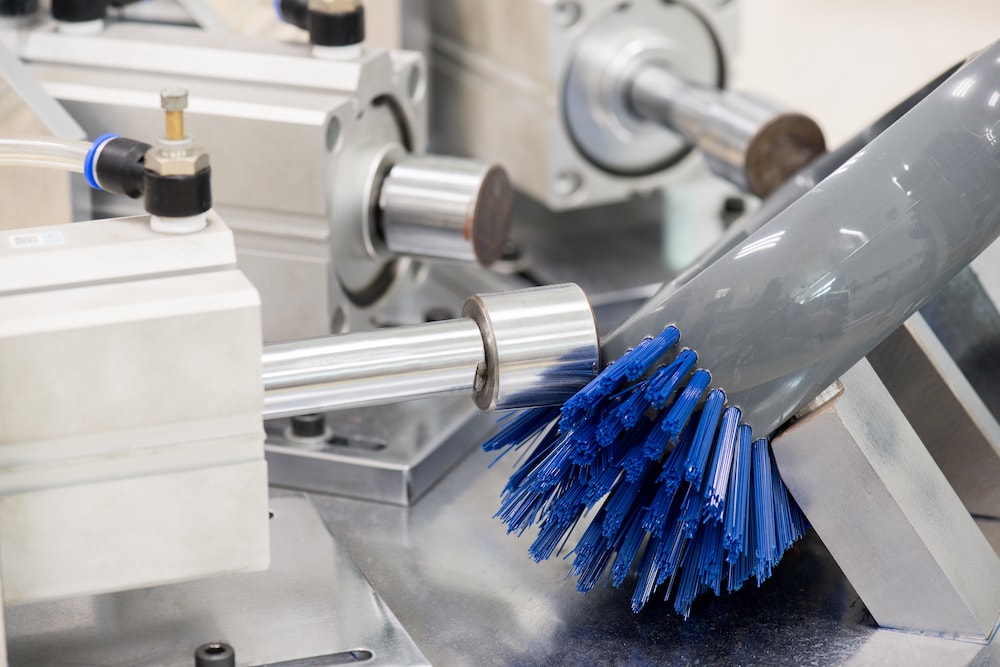 Successful manufacturing requires expertise, technology, and the right people. Our design and engineering teams deliver solutions made possible by their unparalleled technical skill and extensive experience.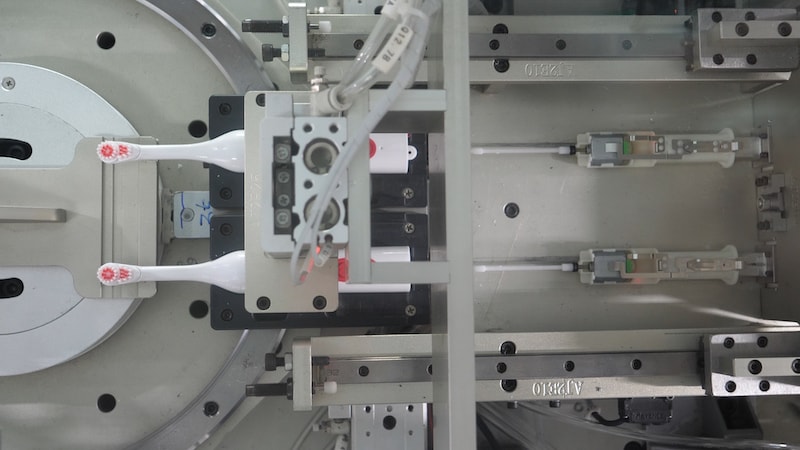 Co-innovate with us
What our customers know is just as important as what we do. Our strategy is to fuse our design and engineering expertise with the first-hand experience of our customers. This collaboration is key to our success in making exceptional consumer products. We have the capabilities and equipment in-house to generate ideas, modeling, rapid prototyping and more.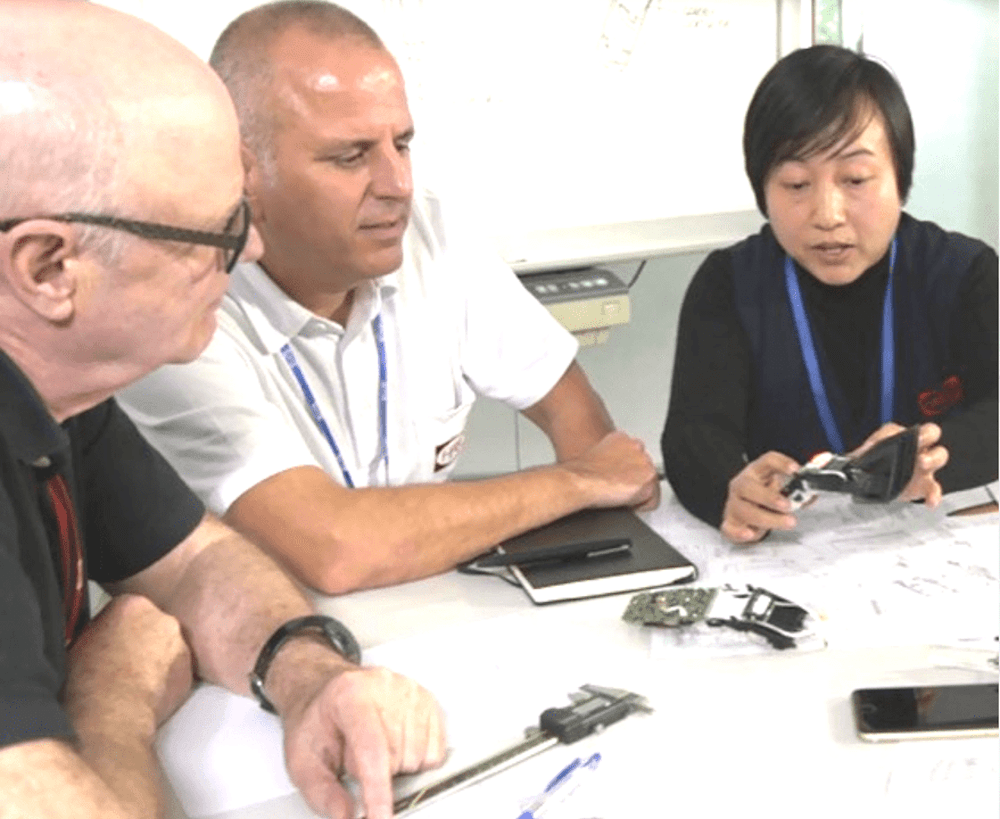 Design every detail
Our product developers and engineers are concept-driven, industrious, customer-focused, and tenacious. All our teams provide hands-on help at every stage, from rapid tooling to packaging design, to providing end-to-end solutions that focus on creating products with purpose.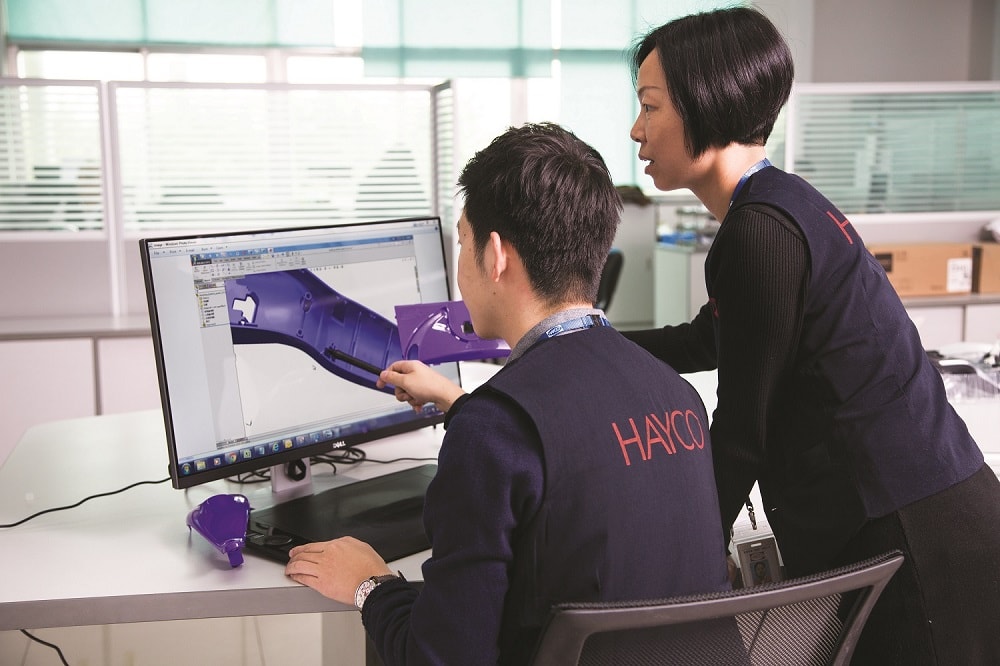 Our machines make things happen
We have been brush-makers for over 100 years, but it's our ability to adapt to changing needs that has helped us to evolve our services. From mold-making to injection stretch blow molding, and from packaging assembly to packaging-print solutions and beyond, we continue to invest in equipment that is more efficient, cost-effective, and environmentally conscious.