With over 37 years' experience, we are procurement and supply-chain experts. Our solutions are robust and agile, able to respond to rapidly changing global markets, context-specific, growth-oriented, and customer-focused.
Today, we manage more than 500 suppliers, manufacture over 180 million consumer products, and ship 11,000 TEU containers a year for leading global brands.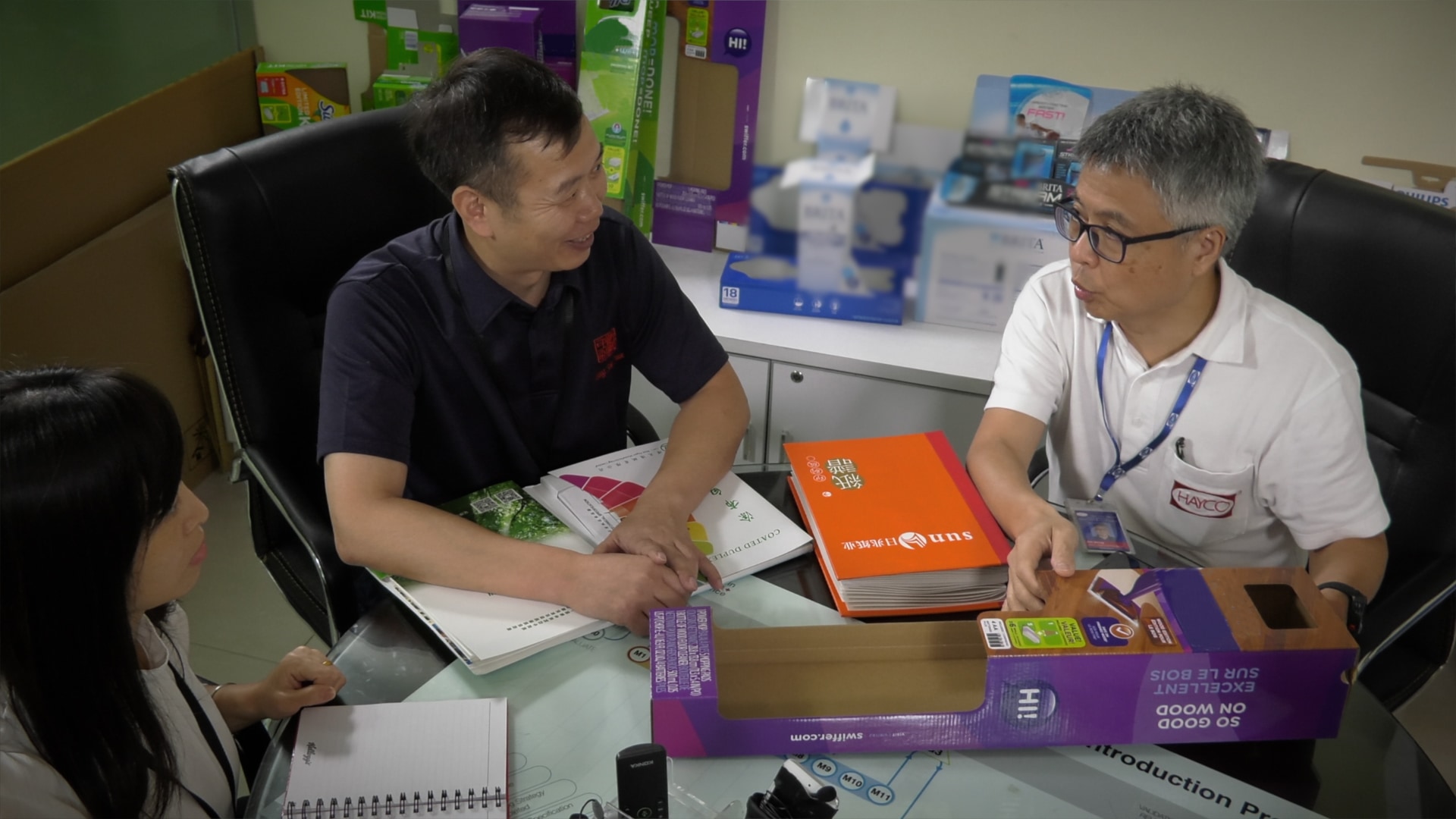 Hayco sits in the heart of the world's manufacturing hub in the Pearl River Delta in South China spanning Guangdong, Shenzhen and Hong Kong regions. As well as having the richest supply chain in the world for products and sub-assemblies including mechanical, electrical and electronic, plus packaging metal work and plastics components, the area also benefits from the ongoing expansion of the region's transport and logistics networks. This facilitates movement of goods within the Delta region, as well as un-rivaled export capability from the huge sea ports infrastructure.  As such the capability supporting the flow of goods within and exports from it is incomparable to anywhere else in the world.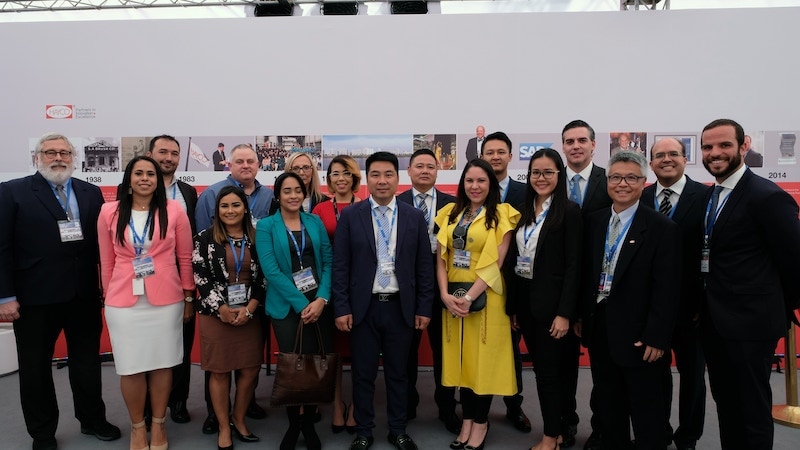 As Hayco manufactures in Asia, China, the Americas and in the Dominican Republic, Hayco is able to produce product in the best place as needed by the customer, whether it be close to a complex supply chain such as South China for sourced components, or close to the customer to ensure short lead times at high service levels such as a USA customer leveraging the Dominican Republic. Hayco's global manufacturing footprint enables us to design and implement the supply chain best suited to our customers' needs. Hayco also manages global supply into these multiple sites, plus manages supply between these sites, such as sub-assemblies produced in one site for final assembly in another, by leveraging its planning capability and third party logistics partners. In this way it balances the competing needs of cost, lead time and service in the optimum way to support customer's needs.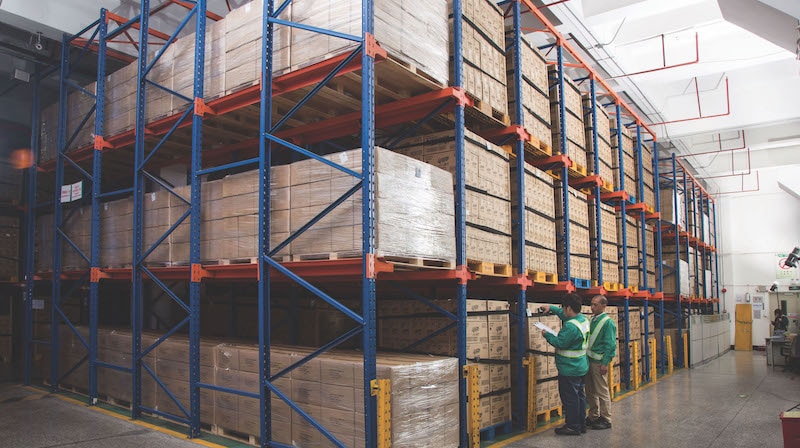 Hayco order management systems enable dynamic forecasting and order processes which ensure that inbound materials, production capacity and production plans are executed according to the needed order fulfillment date required by the customer. After Health and Safety, Hayco's priority Key Performance Indicator (KPI) is On-Time-In-Full (OTIF) meaning that we ship quality products, on-time, in the volume required, consistently. As well as ensuring the output of products from manufacturing to the maximum OTIF we also ensure necessary transportation capacity is available to get products to the end market according to customer needs.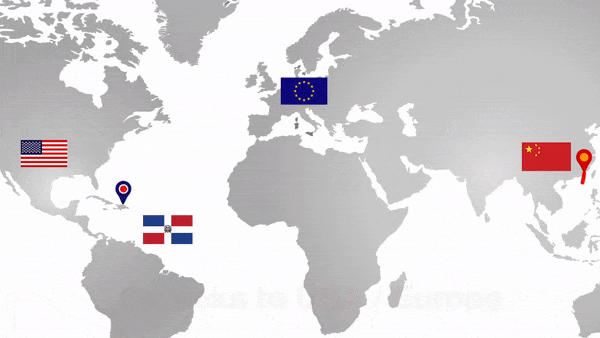 Hayco ships products to over 50 countries worldwide each year. We facilitate this by leveraging world leading shipping lines and forwarders who can facilitate land, air, rail or ocean transportation dependent on the specific customer needs. Our distribution network, aligned with the overall supply chain strategy, optimizes our customers' logistics & distribution costs.