We see accountability and sustainability issues as critical to the running of a modern business. We hold ourselves to high moral standards and recognise the role we play in shaping the future and making things a little bit better - any way we can. In fact, that has been our bedrock family belief since the beginning.
For our planet
Our benchmarks for sustainable growth strictly adhere to internationally recognised ISO 14001 certification standards. To reduce our environmental footprint, we're always looking for ways to minimise our water and energy consumption and reduce waste.
In Shenzhen, we have been accredited with the Guangdong Cleaner Production System certificate. All three of our China factory sites were among the 26 enterprises recognised by a panel of environmental experts for sustainable operations.
We continue to invest in pollution-minimising projects and environmentally friendly machinery throughout our organisation. Our commitment to a sustainable future goes beyond our own efforts, and we support global sustainability goals through our WWF Corporate Membership.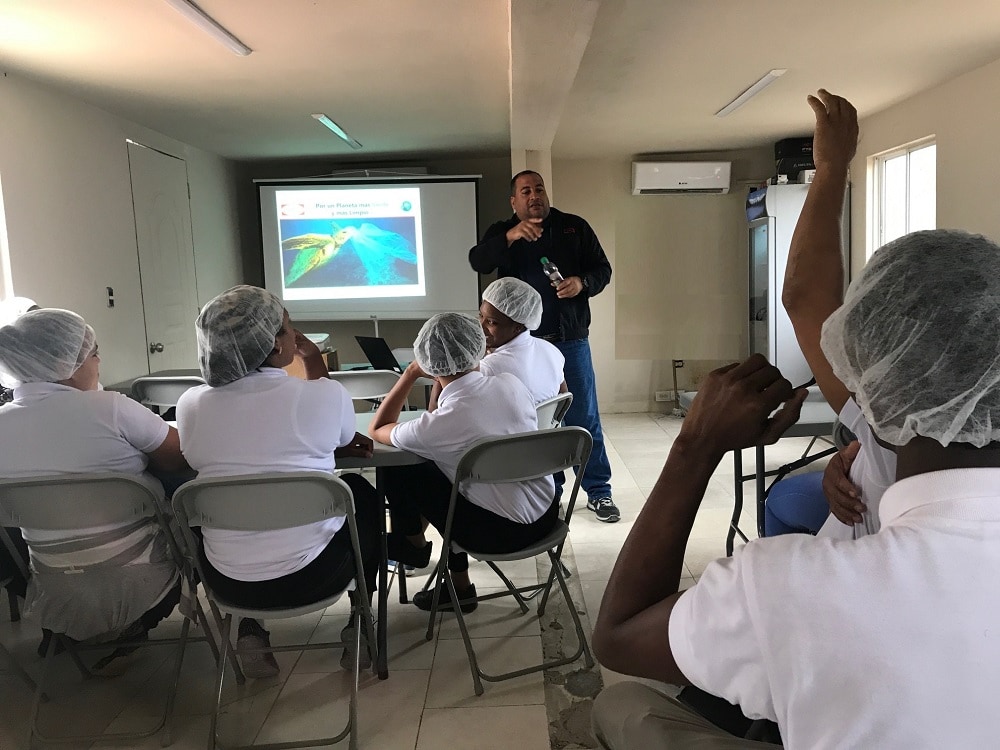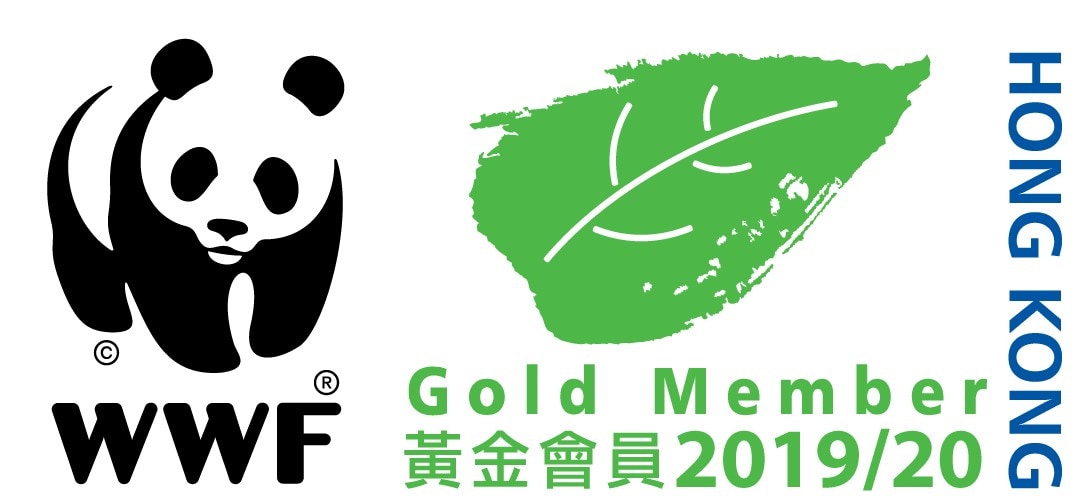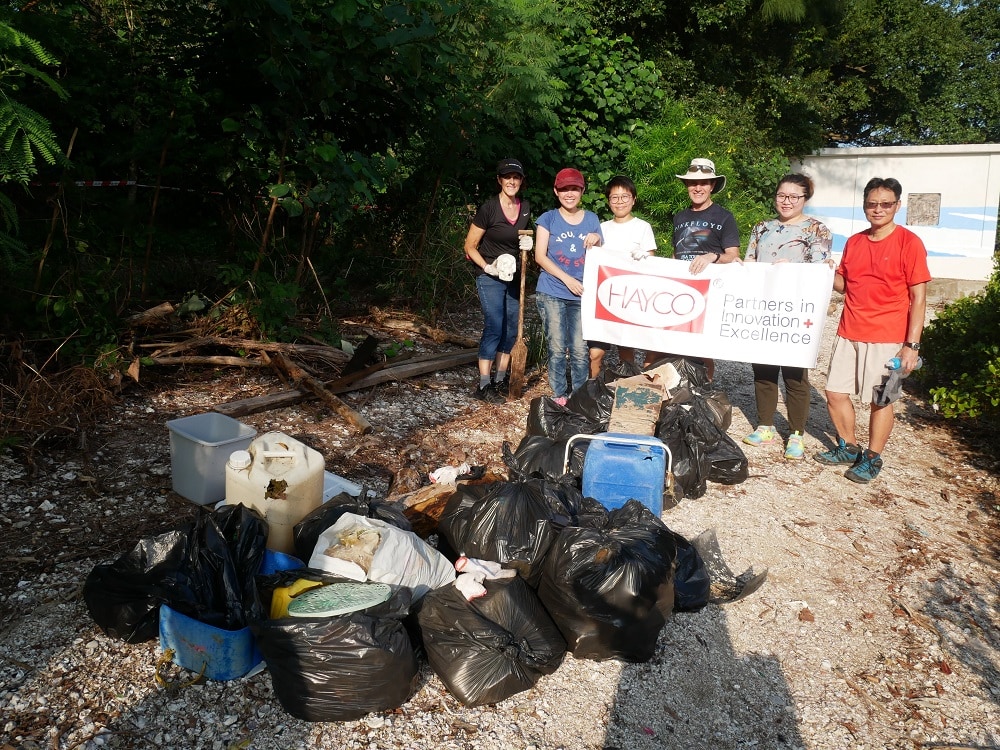 We are proud to be an equal-opportunity employer. We are honoured to have been recognised as a Role Model Factory for the Women in Factories China Program, by BSR (Business for Social Responsibility) and the Walmart Foundation. Over 500 members of our team have joined this training initiative. Participants gain new knowledge in areas of communication, reproductive health, management and financial literacy; skills that support success at work and home.
We also work with the Sunshine Relay programme, a recruitment initiative for hearing-impaired workers. This has been a huge success and the new members continue to be an invaluable part of our team. 
Our staff also made a commitment to minimize consumption of single-use-plastic products and reducing waste.
We are a company that cares, and we believe it is our responsibility to constantly make a positive impact on the environment and community. Our staff have made a commitment to minimize consumption of single-use plastic products and to recycle plastics to reduce waste. We have collaborated with Adozona to donate 45,000 masks to the Dominican government, in a joint effort with companies in the Dominican Association of Free Zones. This equipment is essential for health teams tackling COVID-19 and allows them to continue working for the health and safety of Dominicans, without putting their lives at risk.
Notable achievements
Hayco has been awarded the Caring Company status by the Hong Kong Council of Social Services, in recognition of the care it extends to employees, the community and the environment. Our customers share our vision to improve, and we're proud to have been awarded the Walmart Award of Merit for energy-efficiency improvement for the Pearl River Delta.
Hayco is also proudly recognized by Walmart of being a Giga Guru, a top sustainable company under Project Gigaton. In Project Gigaton, we have set a target of reducing emissions from energy by 15% and scored remarkably on our emission savings in the areas of energy, waste and packaging. Hayco joined with Walmart and its 800+ partners to commit reducing 1 billion metric tons of emissions by 2030.