Our Story
Generation in the making
Our humble beginnings were in Australia in 1892 when William E. Hay founded the S. A. Brush Co. Ltd – a small broom and brush manufacturer with a big dream. From generation to generation, the company grew and upgraded its capabilities, transforming into the national industry leader SABCO. Then in 1983, William's grandson Donald Hay astutely observed Asia's rise as a global manufacturer.
Confident and determined, he launched a new company in Hong Kong: Hayco. Focusing on the family's established speciality of brush-making, Hayco opened an injection-molding factory in China led by a small but dedicated team. From there, growth has been non-stop.
Today, with Christopher Hay as our chief executive officer, we remain dedicated to the same values that launched us more than 100 years ago.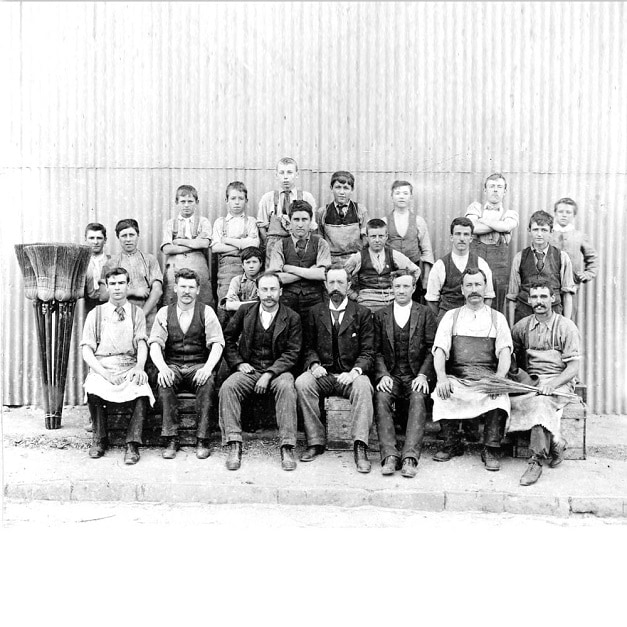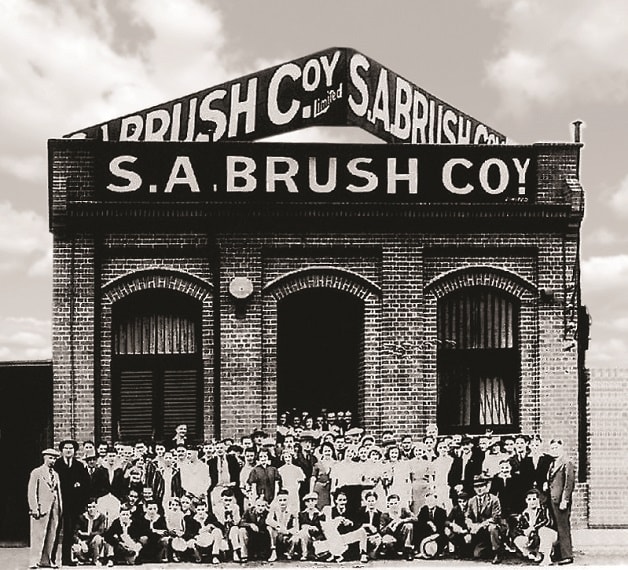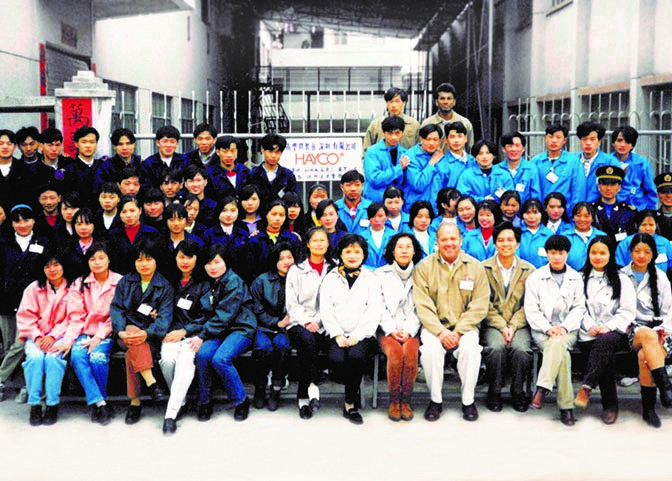 Our leadership
At the helm
We started as a family business, and while we have grown, we have kept that essence. Our chief executive officer Christopher Hay and his father Donald, the executive chairman, represent that same familial spirit, consistent in everything Hayco does. From Australia to Hong Kong and beyond, our leadership team continues to view everyone involved in making Hayco's future as family members.
Powered by extraordinary people
Our 6,000-strong team is international, intelligent, talented and optimistic. Our shared can-do attitude is fuelled by our collective curiosity. To work at Hayco is to be part of a community. This includes comfort, security, ongoing training, and career development. We're proud to be an employer of choice, and we value our people.
Every day we devote our unique spirit of community, and our relentless creativity, to making things better.
And we are always looking for self-starters to join our growing team.